Maj 2012
Af Jonas Abkjær Andersen
Dette indlæg er et par år gammelt. Læs de nyeste indlæg her.
I presented: "Travelling for Museum Experiences – Understanding International Visitors at Danish Museums" at Copenhagen University, Faculty of Humanities / Københavns Universitet, Det Humanistiske Fakultet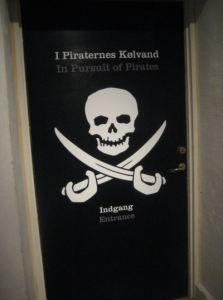 Which considerations do international (potential) visitors have before theydecide to visit Denmark and Danish museums? How do their visits at museums in Denmark differ from Danish visitors'? These were some of the questions I addressed in this short presentation.
(Photo: © Jonas Abkjær Andersen)
See: